General Thread for Godzilla, Gamera, King Kong & any other of the various Kajiu out there...
Prior individual film based threads for...
Godzilla (2014)
thread/9037/American-Godzilla-20/
&
Anno's Shin-Godzilla (2016)
thread/17296/Shin-Gojira-aka-Godzilla-Resurgence/

News rundown...
We will be getting a 2017
Godzilla Anime
, only banner image released so far suggest its set in the future with a futuristic human space craft landing over a jungle. Won't be connected to the 2014 or 2016 G-Films.
https://en.wikipedia.org/wiki/Godzilla_(2017_film
)
Kong: Skull Island
is coming out march 10th 2017, it is set in the 1970s of the 2014 Godzilla universe.
Poster -
Comic Con Teaser Trailer -
https://www.youtube.com/watch?v=YK5hbs4LOI8
Motion teasers -
https://www.comicbookmovie.com/sci-fi/k ... of-a146737
https://www.comicbookmovie.com/sci-fi/k ... er-a146780
Edit - New Posters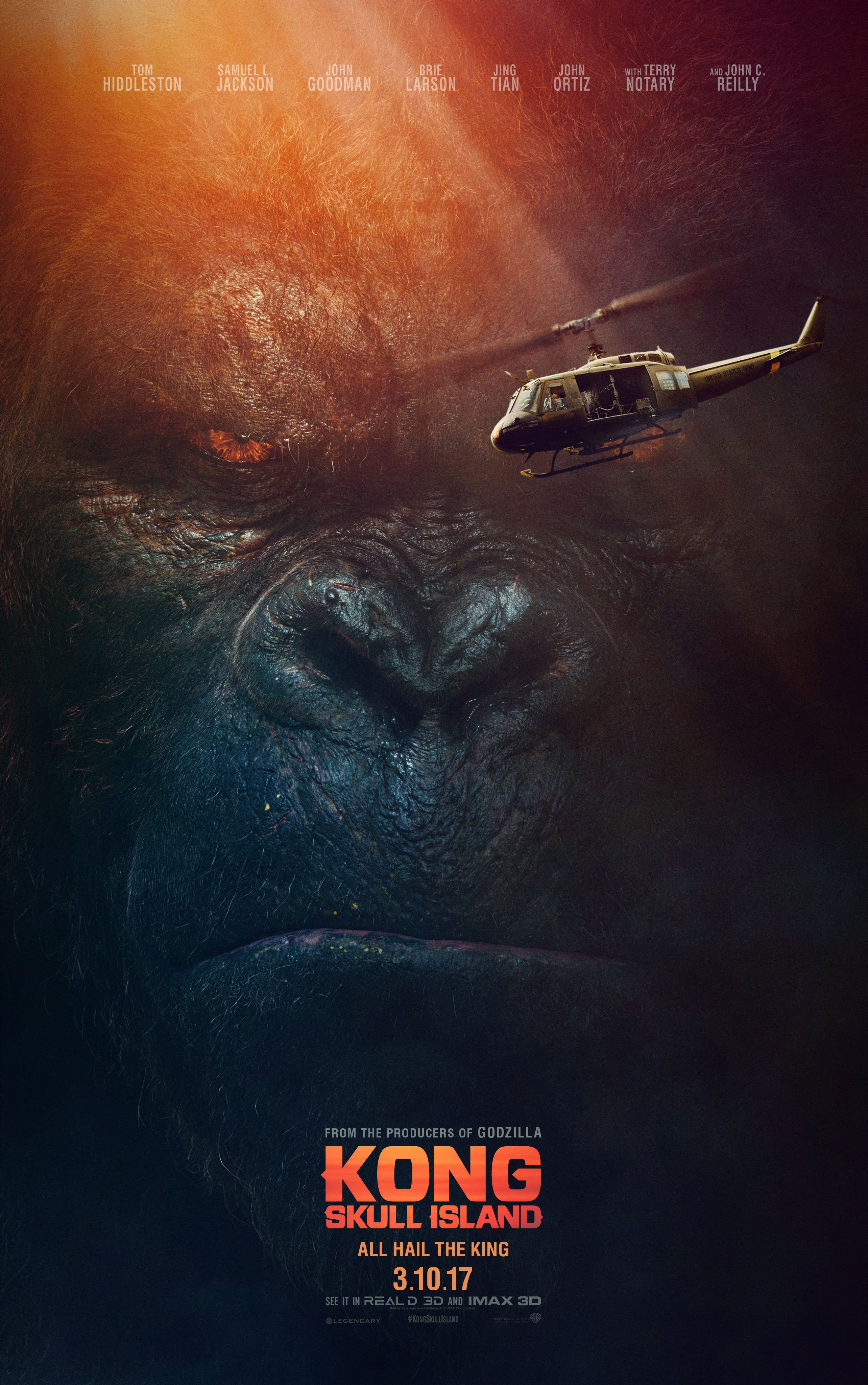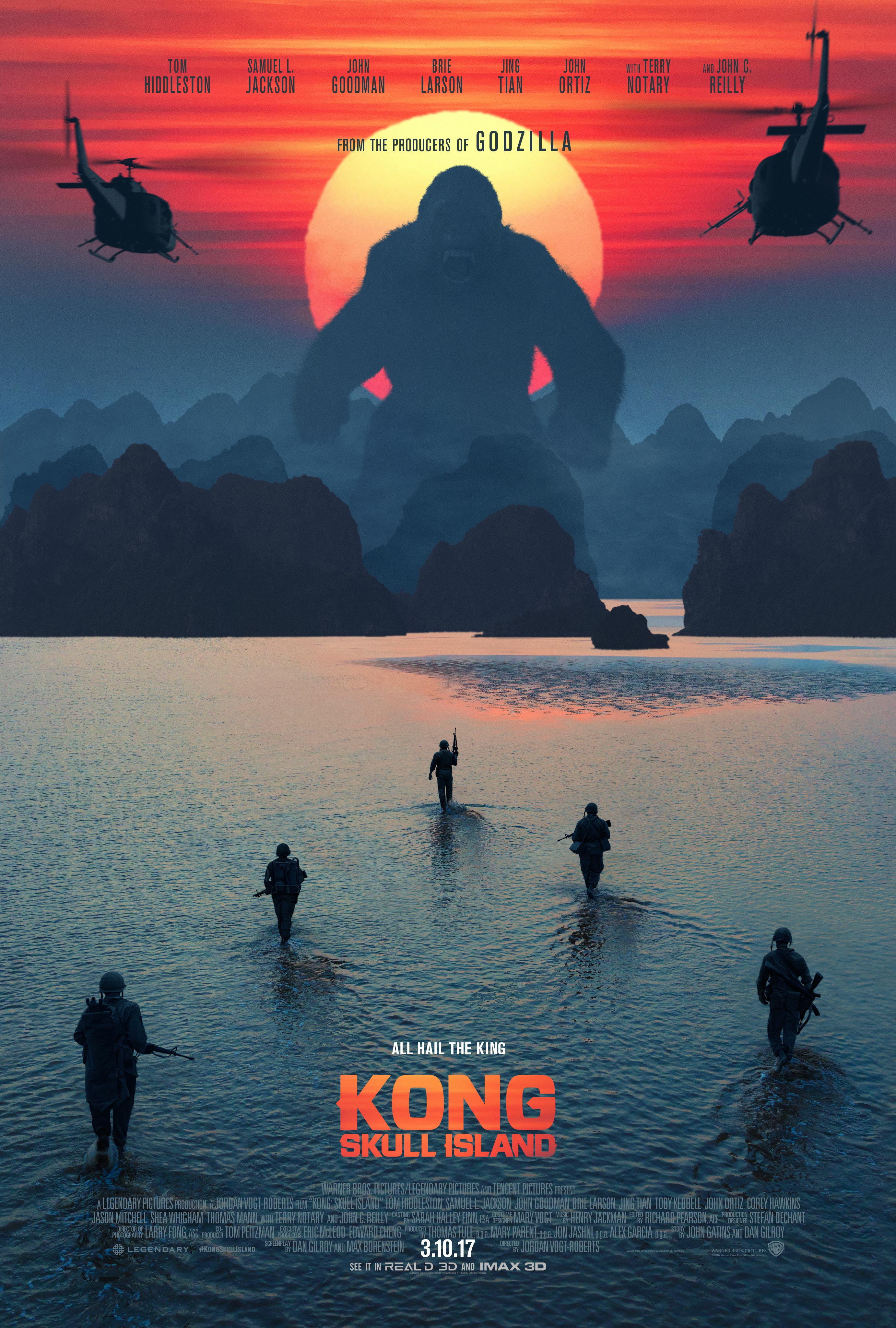 A new trailer will be coming out later today.
Legendary has both Godzilla 2 & King Kong vs Godzilla planned around 2018 to 2020.