Long time no see friends. Today I built the original Bandai HG Eva 01.
I'm very confused about two things.
1st, it comes with an optional entry hatch, not mentioned in the booklet. it opens akin to a double window, to the side.

Is this just for easy access for your fingers or was there an Eva unit that had a hatch like this? It's been ages since I watched anything Eva but I can't recall anything like it.
2nd. Both Bandai's and Kotobukiya's Eva units feature some horribly ugly knees.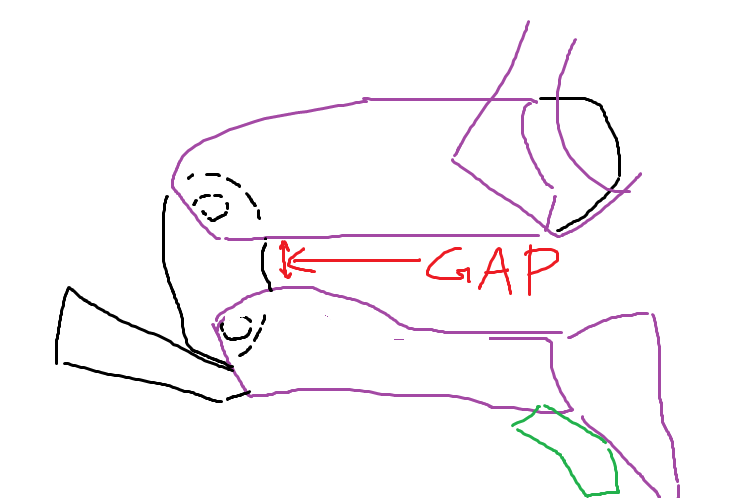 I wanted to dismiss it as Kotobukiya's halfassed attempt since I built that one first, but after the HG had the same design I have to ask. Is this screen accurate?
Bonus question: do the elbows bend on the HG? That thick rubber is scary.