Search found 3 matches
Search found 3 matches • Page 1 of 1
by AnimeAjay

Thu Jul 04, 2019 7:11 pm
Forum: Fandom Area
Topic: Share Your EVA Fan Art Here
Replies: 1035
Views: 4412305
Just a quick little Rei sketch I did in my Discord server's Drawpile session: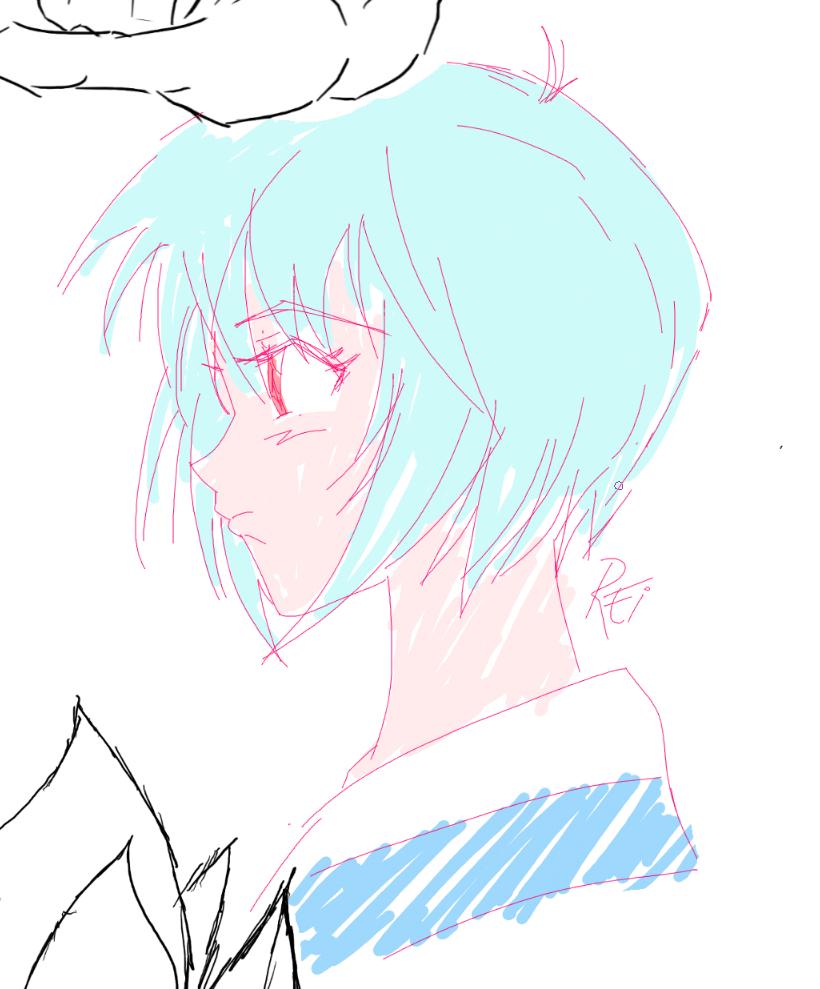 Super rough, but I like it.
by AnimeAjay

Thu Jul 04, 2019 1:51 am
Forum: Rebuild of Evangelion
Replies: 106
Views: 44949
Pretty astonishing write-up. I'm typically deathly allergic to fan-theories, but this is especially compelling, and remarkably well-sourced. I'm not 100% sold on some of the biblical connections later in your wiki page, but then you seemed to concede they're mostly a fun leap, so that's all cool.
by AnimeAjay

Wed Jul 03, 2019 9:59 pm
Forum: Everything Else Evangelion
Replies: 220
Views: 42503
The new dub hews closer to the original by a landslide. There is plenty of room for improvement, for sure, but in terms of "which one is more like Anno's Eva?" it isn't even a contest. Agreed, and that's why I'm a little shocked some people are quite so aggressive towards the new dub. It'...
---
Search found 3 matches • Page 1 of 1