Hi there. I'm having a debate with some folks and I have no clue about what they actually did in the Artificial Evolution Laboratory.
I always thought that the Contact Experiment happend there but after realising that the EVAs cementery (and therefore their creation) is in Dogma Terminal... I have my doubts now.
Could it be that it has taken place in Dogma Terminal instead of the Laboratory? That would tell us that Shinji has been in NERV way before.
When can we tell it has been? during the creation of EVA01 when Lilith was still attached or later?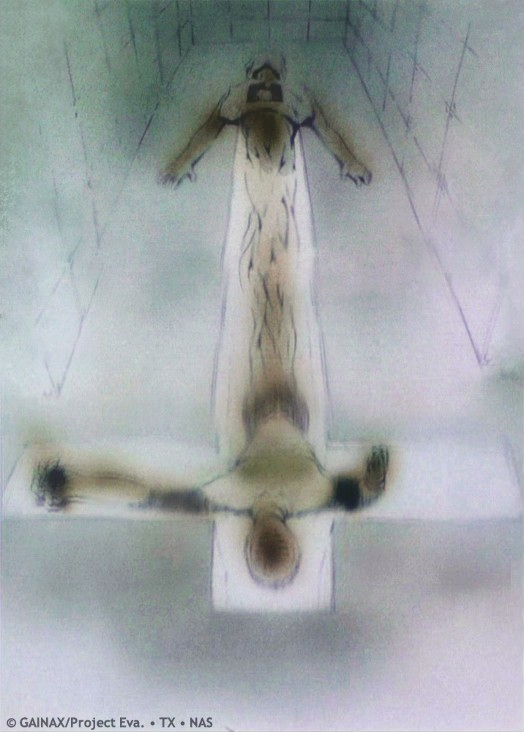 Here we can see how EVA01 has it's core during his creation.