I was re-watching the original series of NGE, when something caught my eye in episode 22.
[URL=http://s973.photobucket.com/user/CRLproductions/media/Screenshot2013-09-29at104539PM.png.html]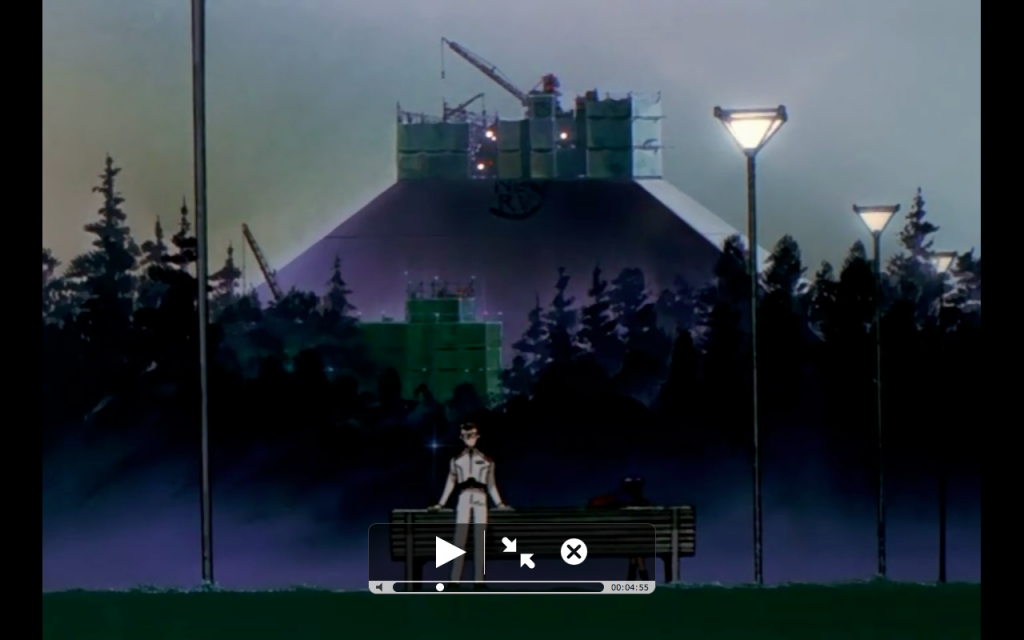 [/URL]
[URL=http://s973.photobucket.com/user/CRLproductions/media/pole.png.html]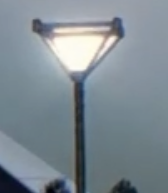 [/URL]
I didn't pay these any mind the first time I watched the show, but after seeing the massive inverted pyramid, in Eva 3.33 it peaked my curiosity.
[URL=http://s973.photobucket.com/user/CRLproductions/media/invertpyrm.png.html]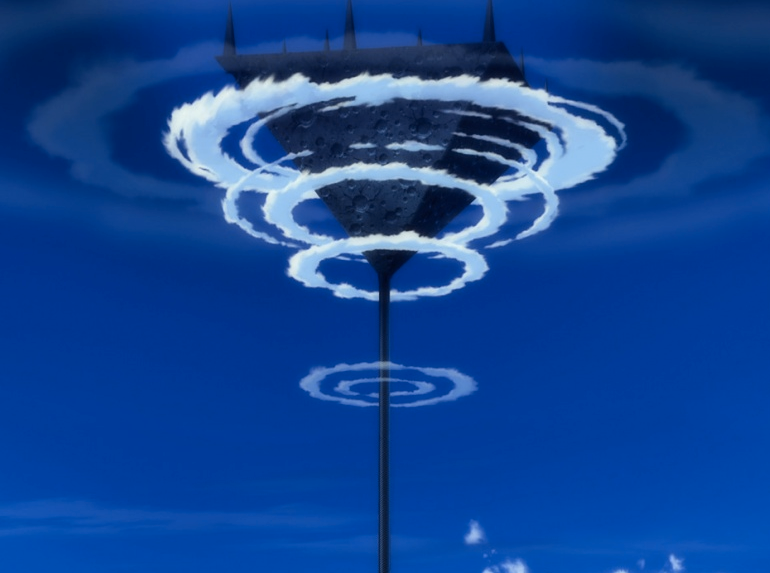 [/URL]
I started to wonder what the meaning of a religious pyramid was and came across a few things that interested me. The first thing I found was the pyramid used as a method for story structure, but I didn't feel that was relevant. However I then found a few theories that interested me, one was an idea that, "All religion is represented by an inverted pyramid." The other was found on Yahoo Answers! (which although I don't consider this a reliable source, I do find the answer given interesting;
"Essentially, the pyramid represents the axis mountain of the world. This mountain is said to have risen from the waters of creation and represents existence itself.... The Ancient Egyptians further demonstrated this idea by another symbol, an inverted pyramid balanced on top of an upright one, also known as the 'creation sign'; the upper symbol represents inspiration pouring down from the heavens (the chalice-shape as a sign for water is an obvious clue), whereas the base pyramid shows aspiration, a striving for the perfection for heaven. This symbol itself represents the same concept as the Star of David: 'as above, so below.'"

"In esoterica, pyramids are symbols of the comprehensive, secret, but lost, knowledge of the ancient Egyptians, a knowledge that cannot be confirmed."—following this definition, the inverted pyramid could mean both the abandonment of the arcane for convention, or the rebelling against convention in favour of the arcane. More generally, it could simply mean that one has devoted their life to esoteric knowledge.
The pyramid may be a subtle touch outside NERV in the original series, but I'm starting to wonder if it has any relevance in the Rebuilds. Considering this is the ideal place to discuss theories on the symbolism in Eva, I was wondering if anyone else had any thoughts on the inverted pyramid. Or perhaps if this information was helpful in the creation of your own theory.