Sephizim wrote:I often feel like I look far too old to be cosplaying Shinji. But I like the character (shocking, I know) and I think I look enough like him that it works... I guess.

But I say cosplay what you want to, and if anyone tells you otherwise, to hell with them! I wouldn't let my facial features stop me, because no one is going to look perfectly like a certain character, y'know?
I play it safe, for example my cosplay at otakon was this.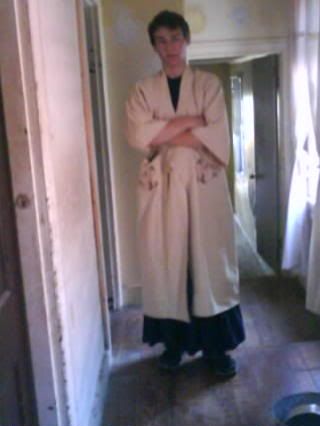 I looked GEWD! I actually nabbed the hakima on Saturday. I wish they had sandles there too, or at least one meant for men. Most they had were the platformed ones.