After finding an article this evening, thought I would share this with the rest of you.
So, apparently there is an EVA Racing team that this has existed since 2012. I saw an
article from Kotaku
pointed it out to me. It's actually kinda cool after I clicked through to
their twitter
and then
their site
and started reading the (horrible and choppy) Google translations. It's actually kind of cool that they have an entire racing team with cars (and motorcycles too) painted up like Unit-01 and Unit-02, I mean, they're not winning races, but it would still be cool to see them race around.
If Shinji doesn't get in, I will. SPOILER:
Show
And they don't just do race stuff, but they also try and answer the question this fandom has argued over forever, they have girls complete to see who is the
race queen
best girl
each year.
Who will be best girl? SPOILER:
Show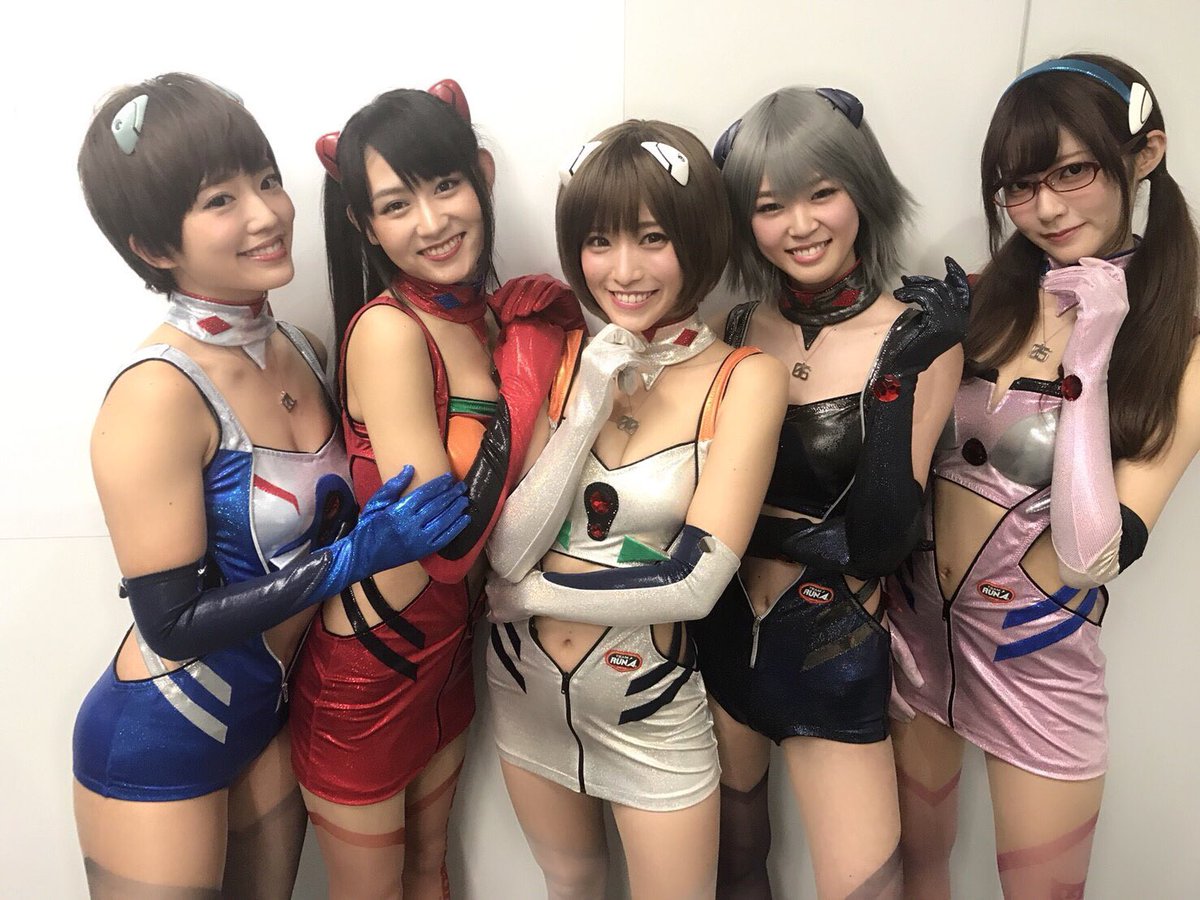 Just curious what everyone else thinks about this. If I could, I'd definitely go watch.