AGES ago, I made a video where I showcased a few cars on a Need for Speed game. These cars were painted and modded to resemble the four main Evangelions of the show (00,01,02&03).
I've taken it to a whole new level, making not just all the Evangelions (save Unit-04) into cars, but all the Angels aswell!
(We really need a video tab thing like [vid])
[url]https://www.youtube.com/watch?v=au7eFp973Ho[/url]
Now this new showcase in NINETY minutes long. So if you just want to see what the cars look like, just open the spoilers below:
Eva Unit-00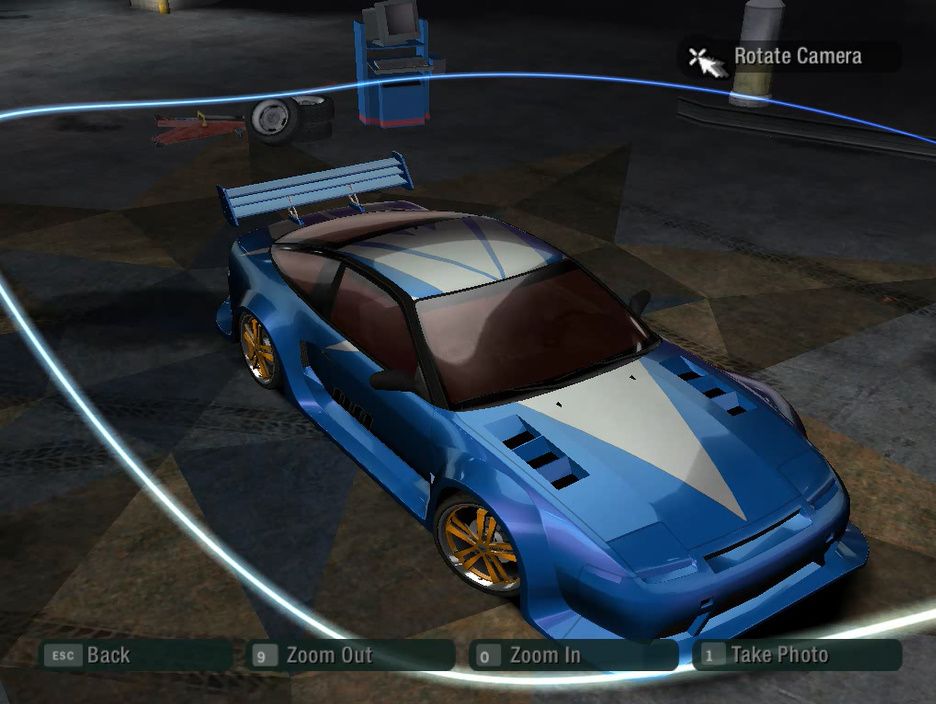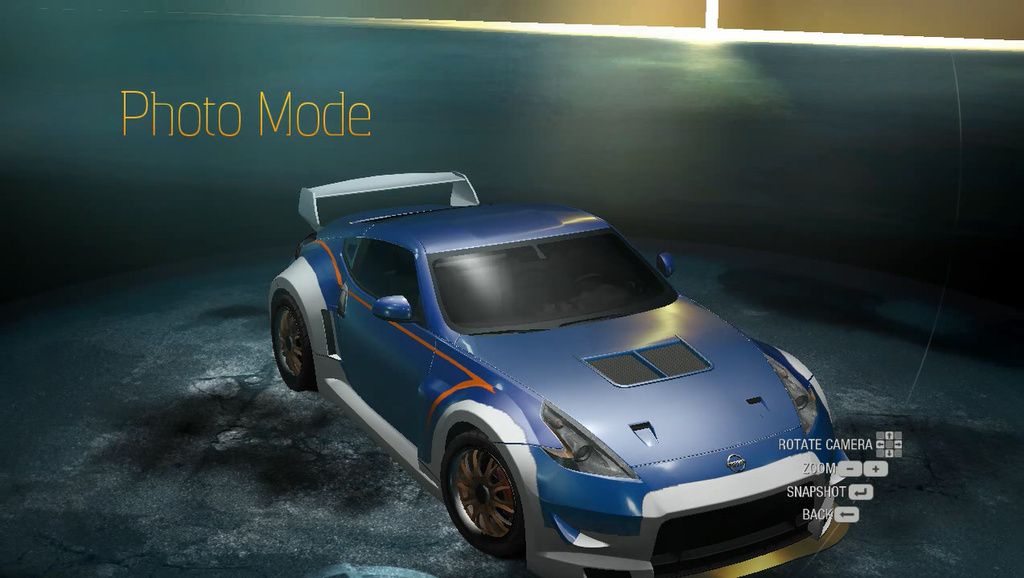 Eva Unit-01
(I made four, because I couldn't decide what looked best or best suited Unit-01)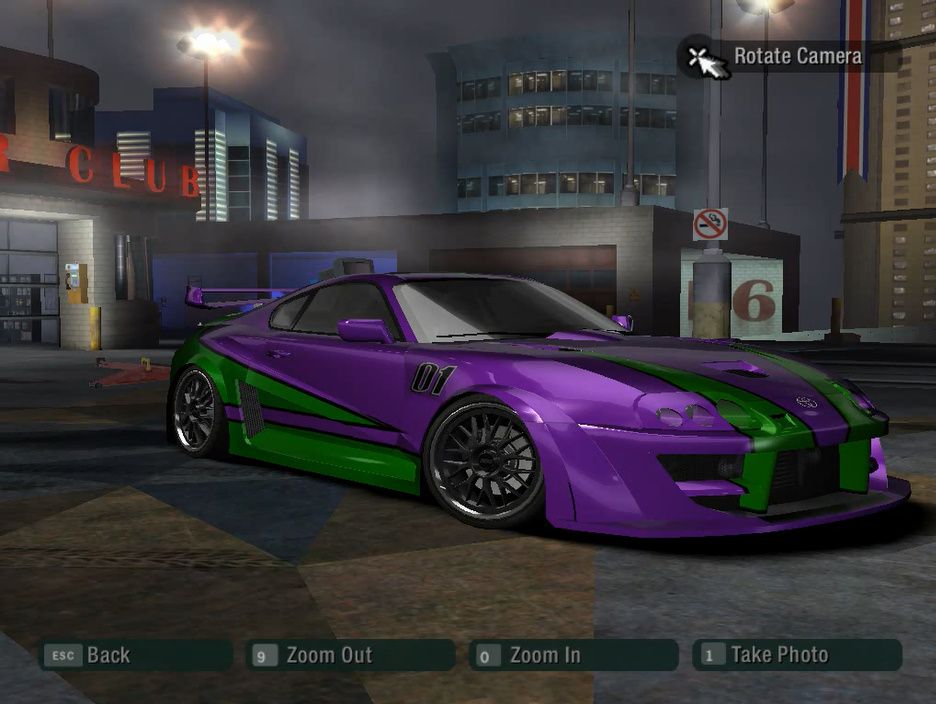 Eva Unit-02
(Forgot that Unit-02 actually has more orange than white :/ )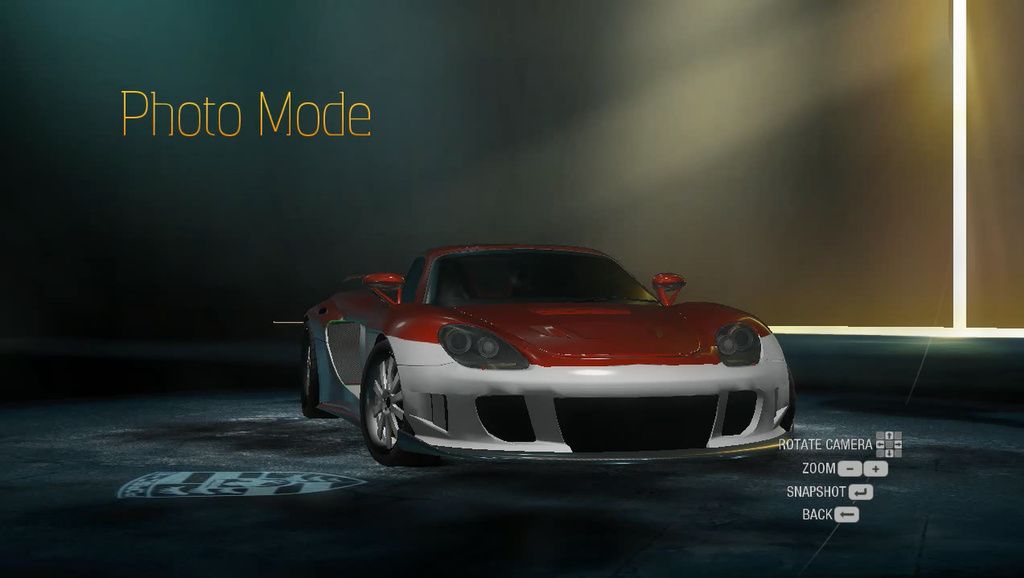 Eva Unit-03/Bardiel
(Unit-04 is similar to Unit-03, but was white/grey/red)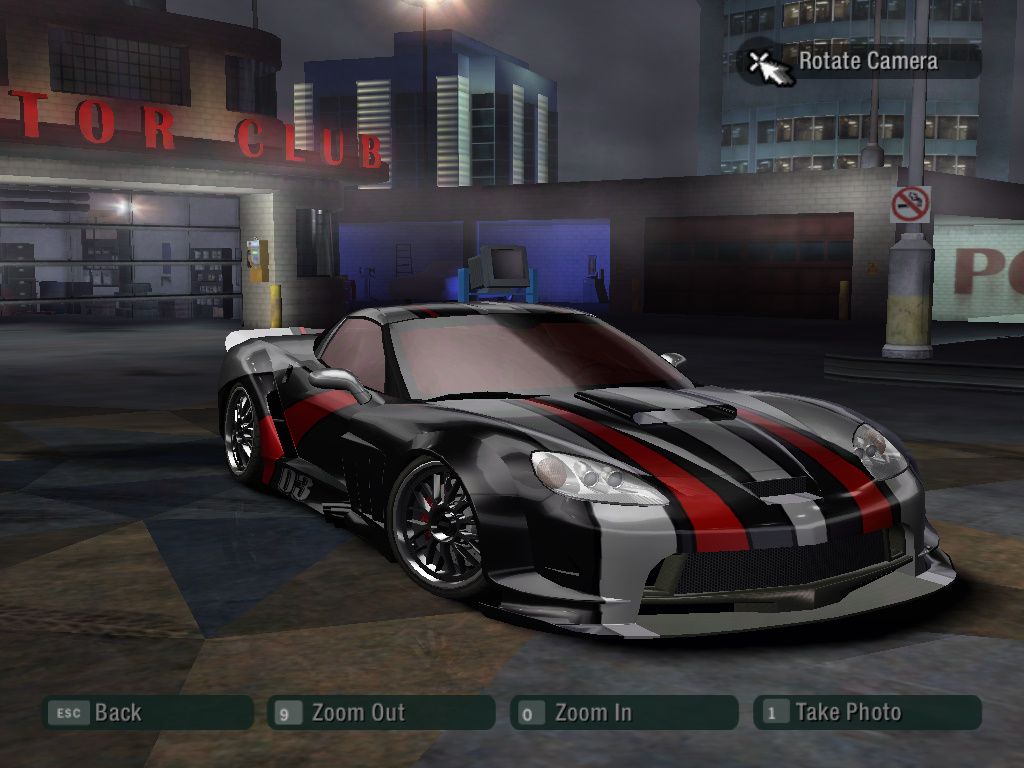 Jet Alone
Sachiel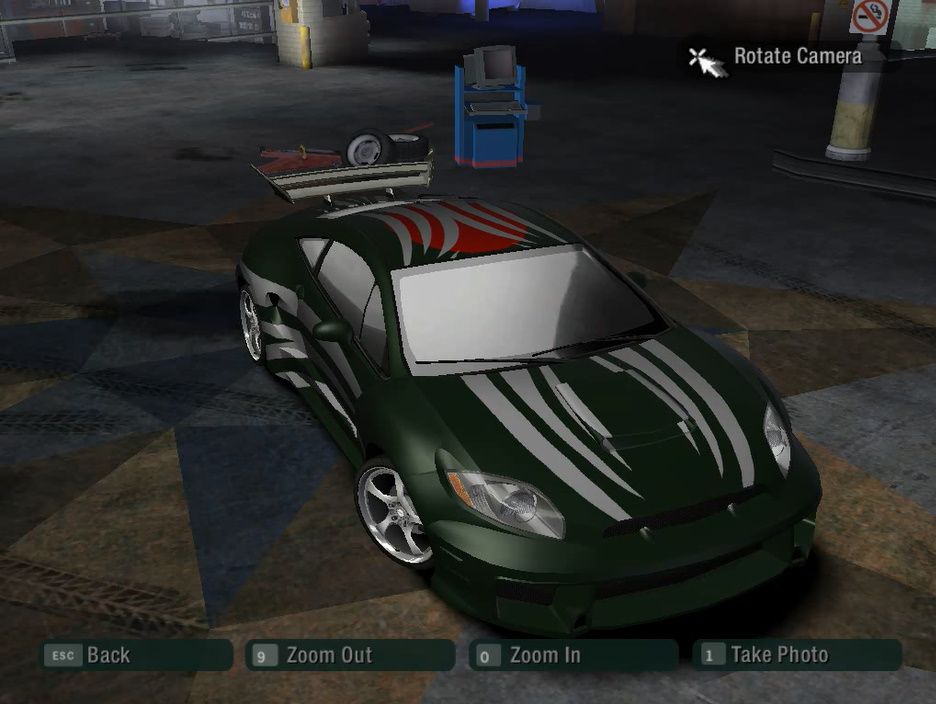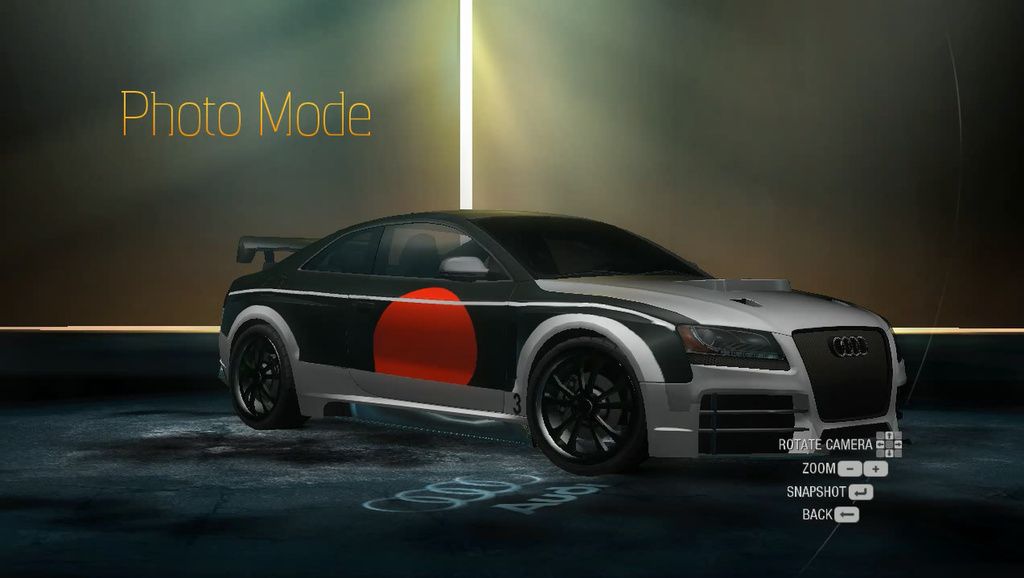 Shamshel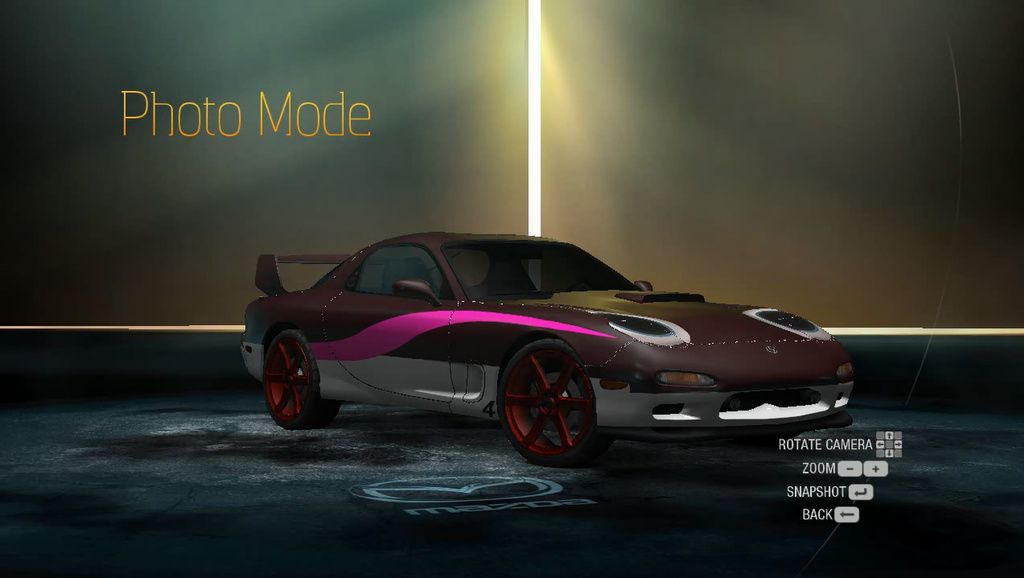 Ramiel
(Includes utterly stupid hood air intake addition)
Gaghiel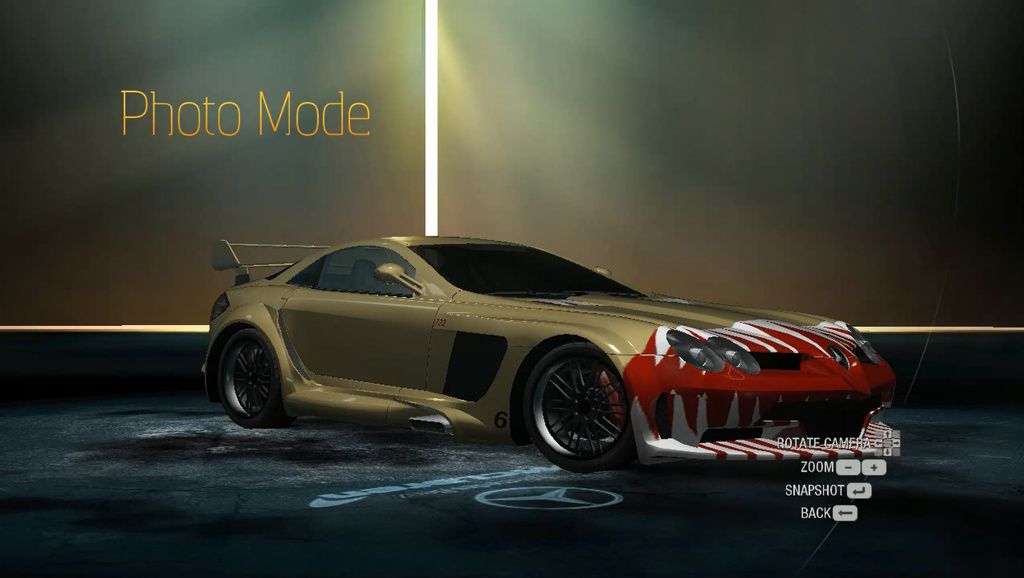 Israfel
(Originally portrayed by an Evo that was meant to be both Alpha and Beta, now it's just whole Israfel)
Sandalphon
(Colour of this one is really just speculation, based off another image I came across)
Matarael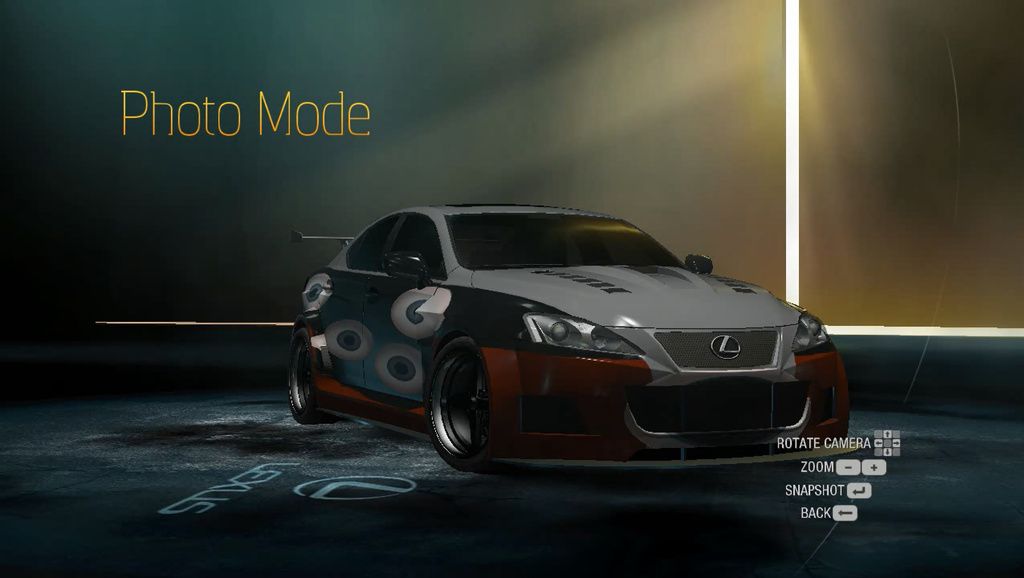 Sahaquiel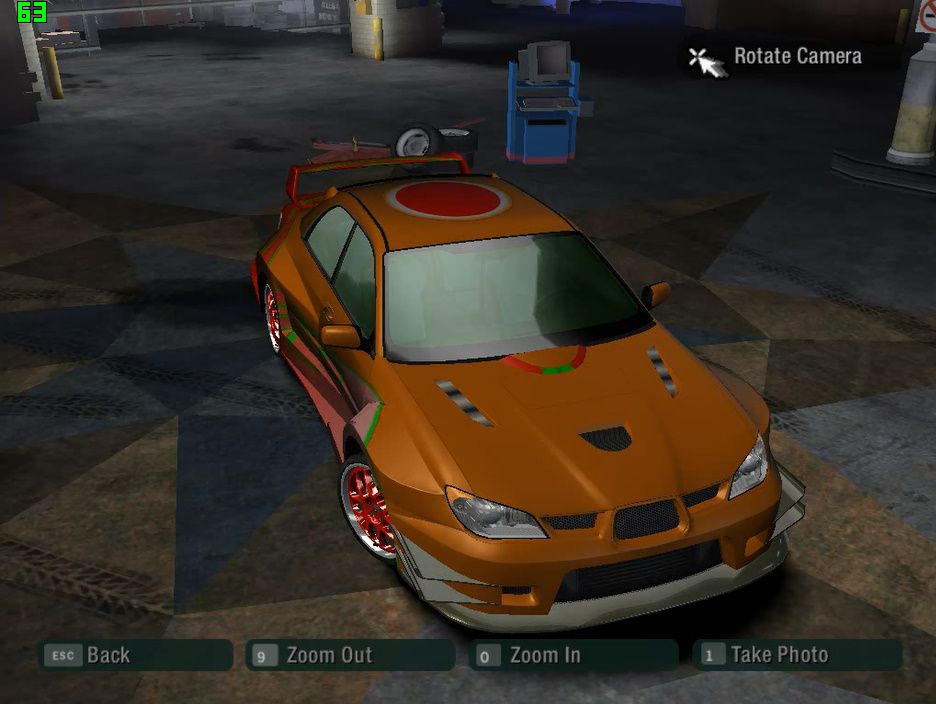 Iruel
(Maybe it needs more yellow)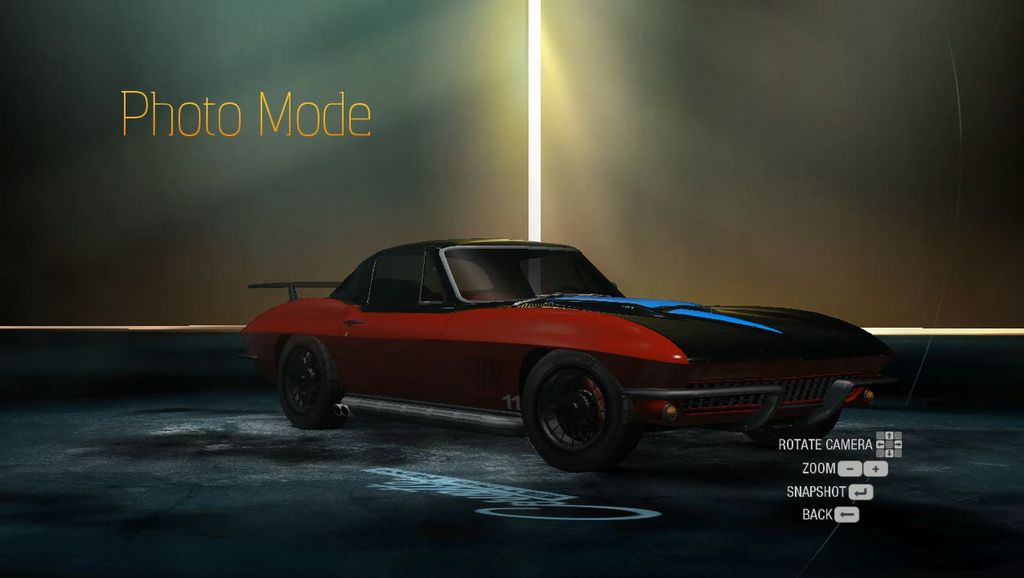 Liliel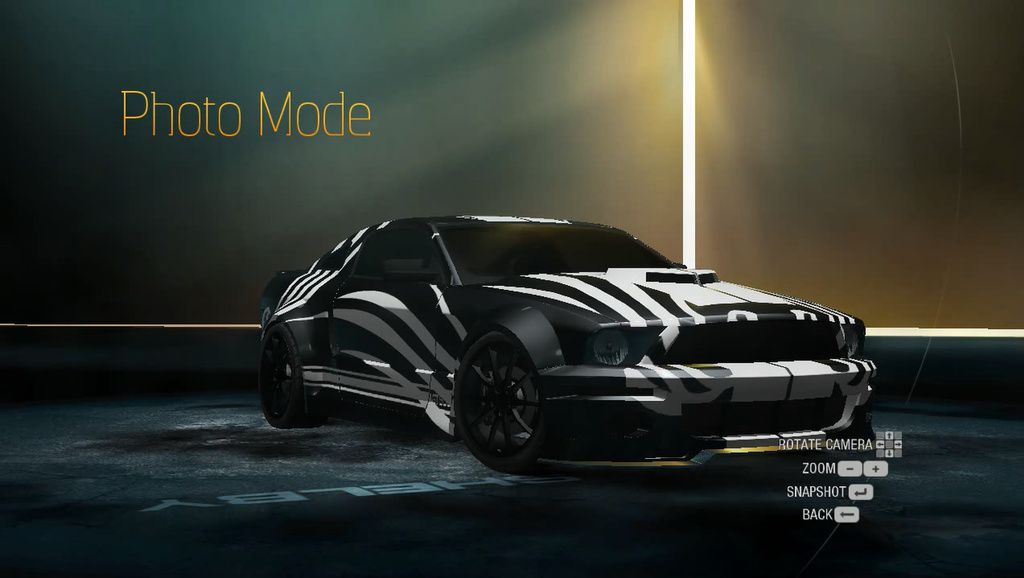 [/img]
Zeruel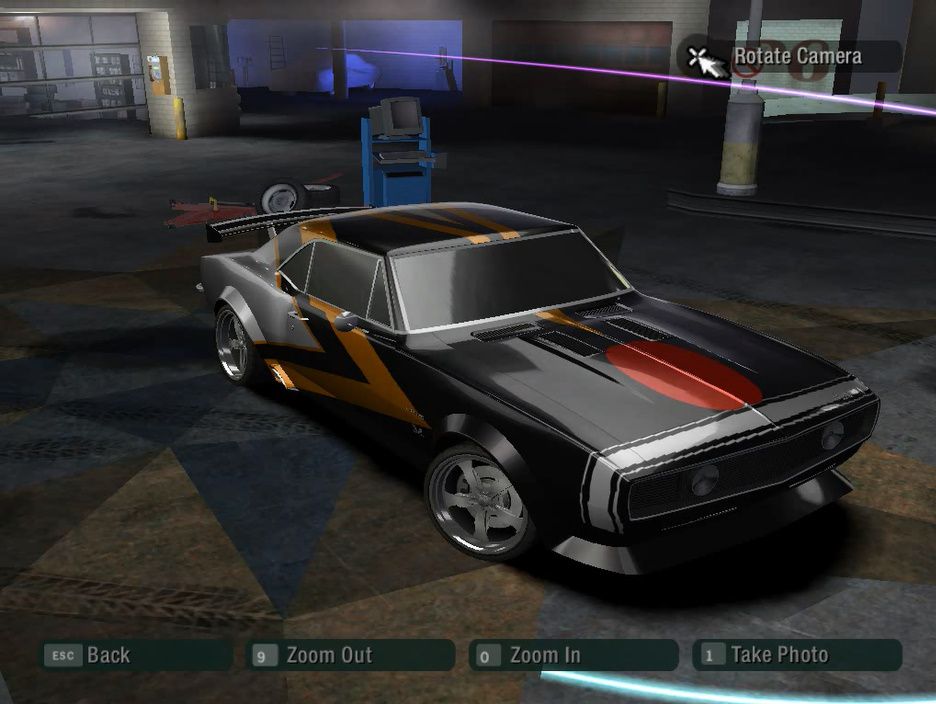 Arael
Amrisael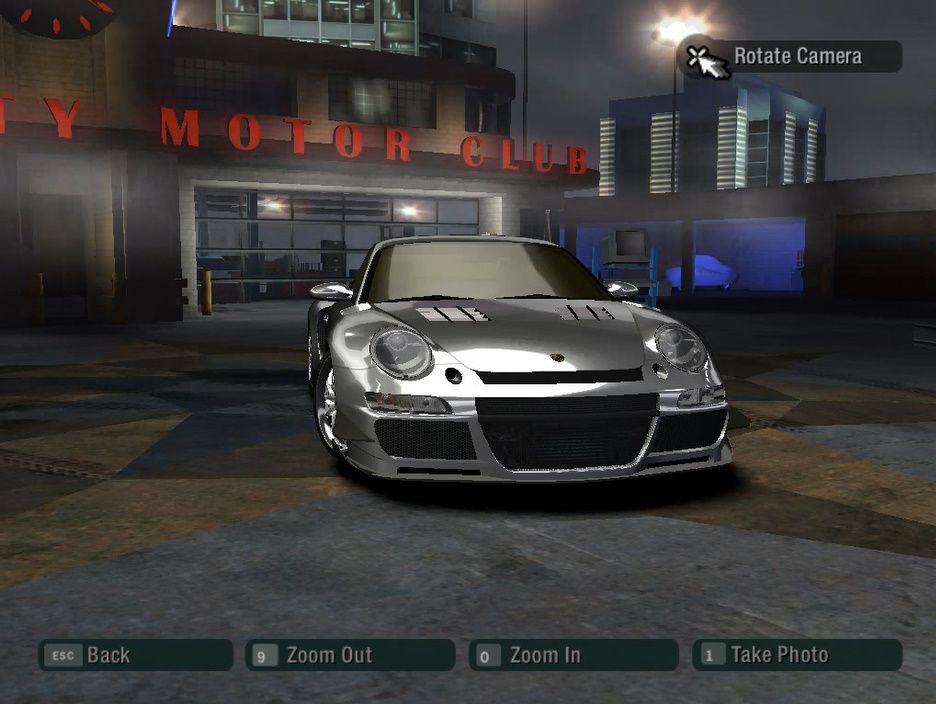 Sooooooo Crazy!
And I REALLY want to do a sort of fanfiction based on these.