I decided to spend some more of my birthday money yesterday because the power was gonna be out for until like 3pm.
I picked up two Transformers (Combiner Wars Optimus Prime and Bombshell) and this Link plush.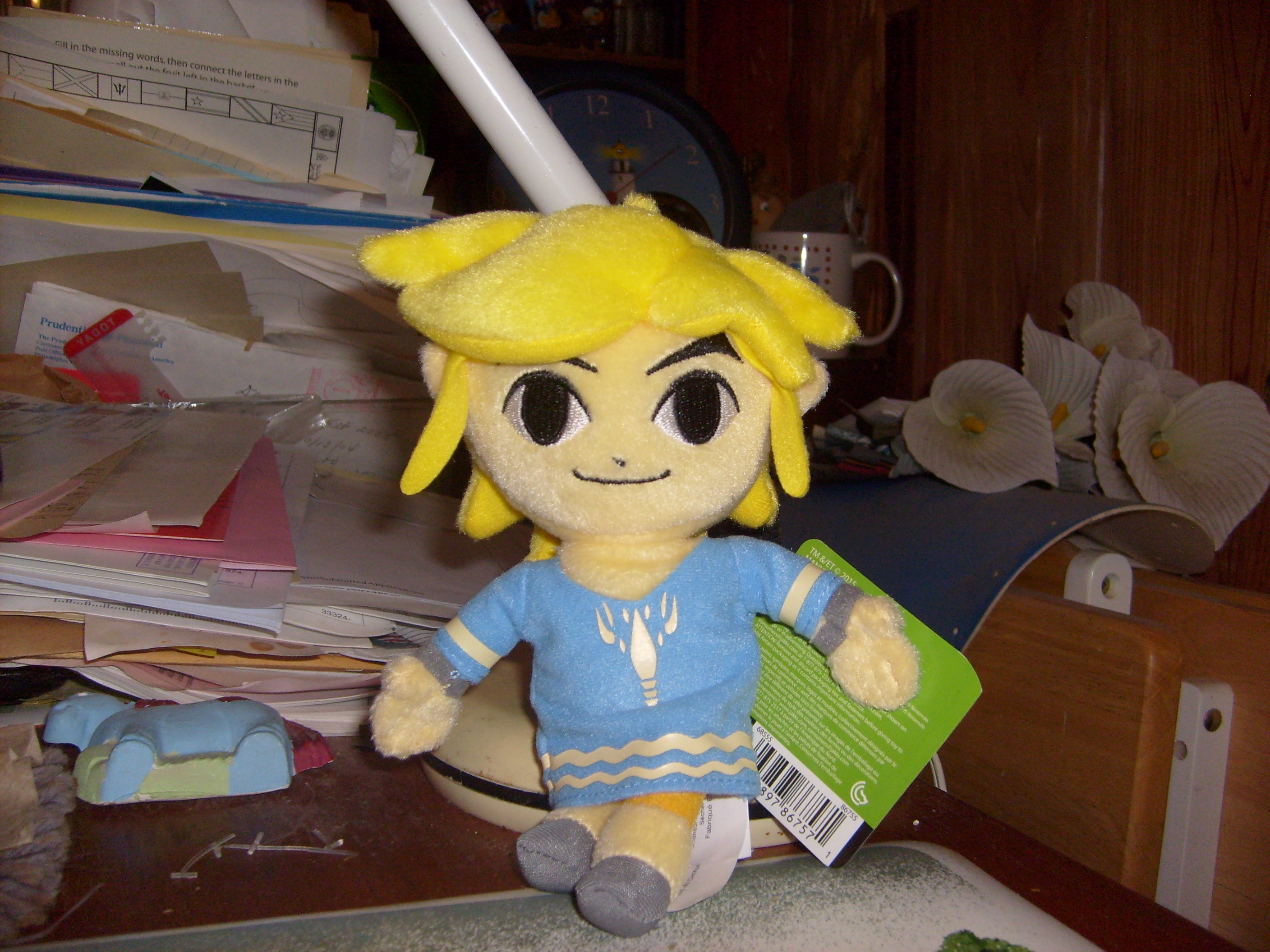 Apparently the Link plush is hard to find. I paid $10 for it and I literally can't find it for sale on any retailer site and stuff like eBay and Amazon third-party sellers are asking $25 or so for it.
I literally just bought it because it was just on the shelf all alone.