Mugwump, you got me thinking, there needs to be a thread for this kind of thing :3. So this is a discussion for all those who wear, or would like to wear goth loli clothing or simply love the style. And as the Gothic Empress of EGF I thought I'd start the thread :333, Mugwump I want pics of you in this thread ASAP >:3.
some pics in spoilers...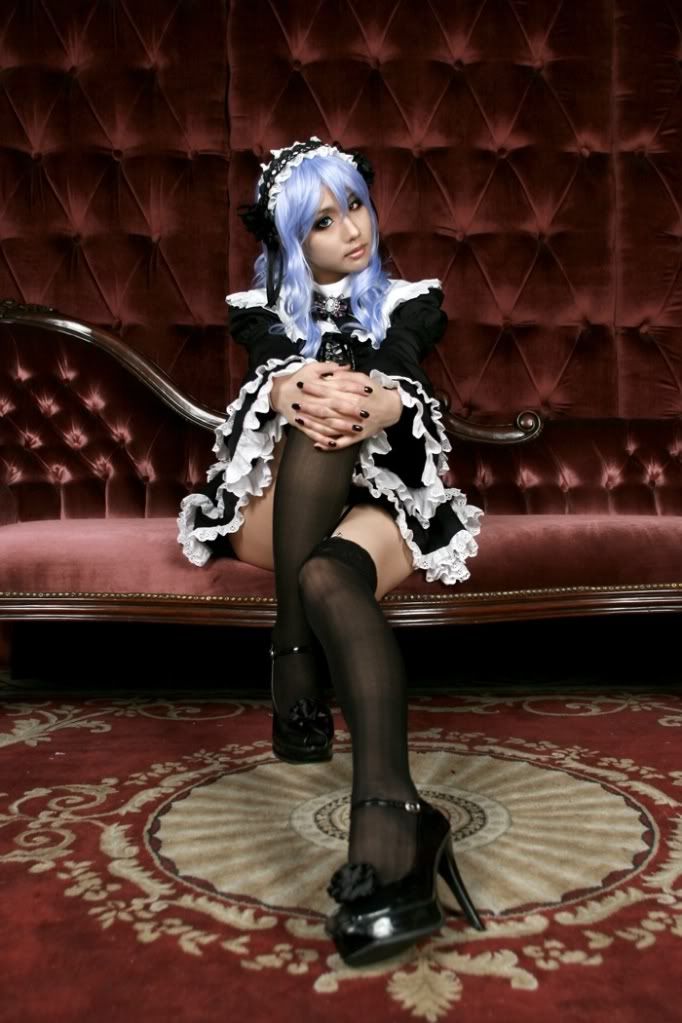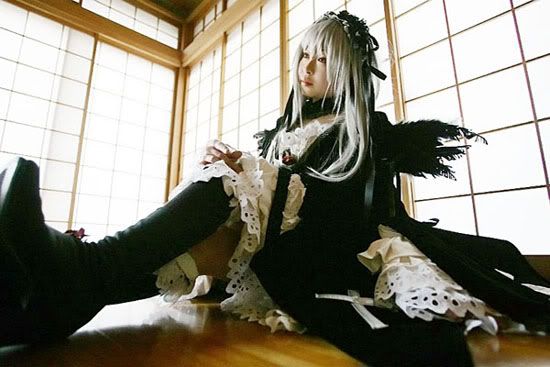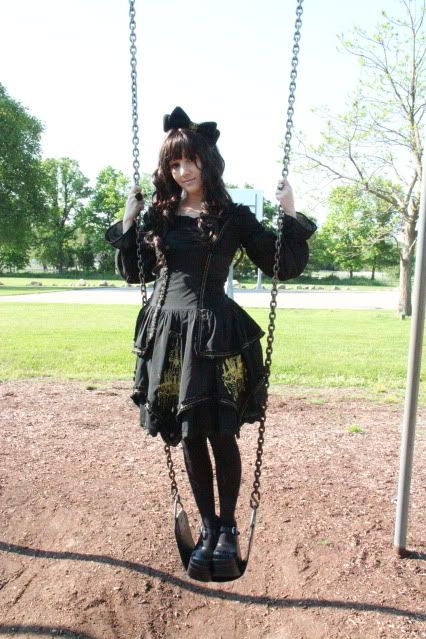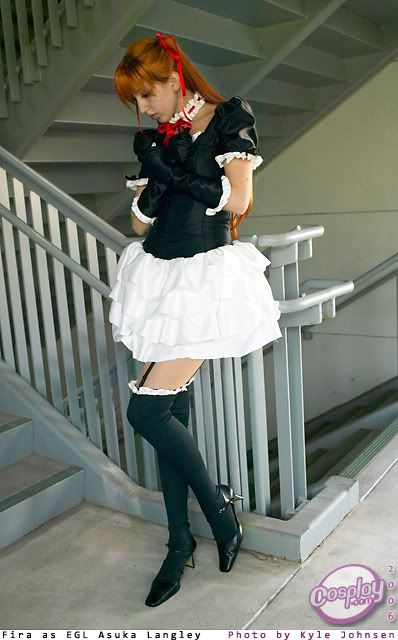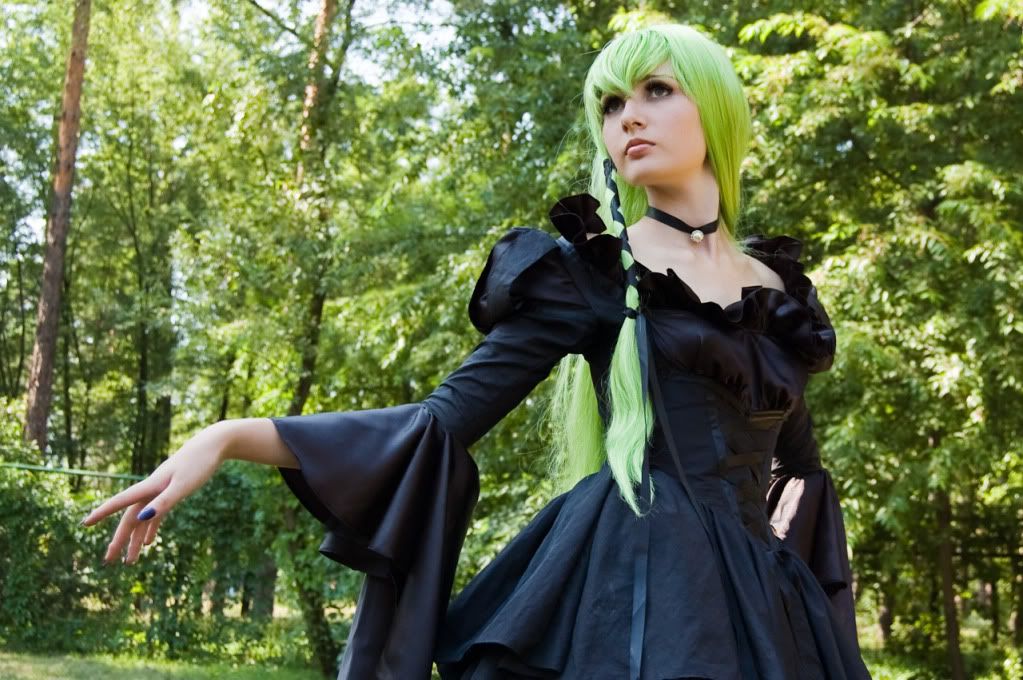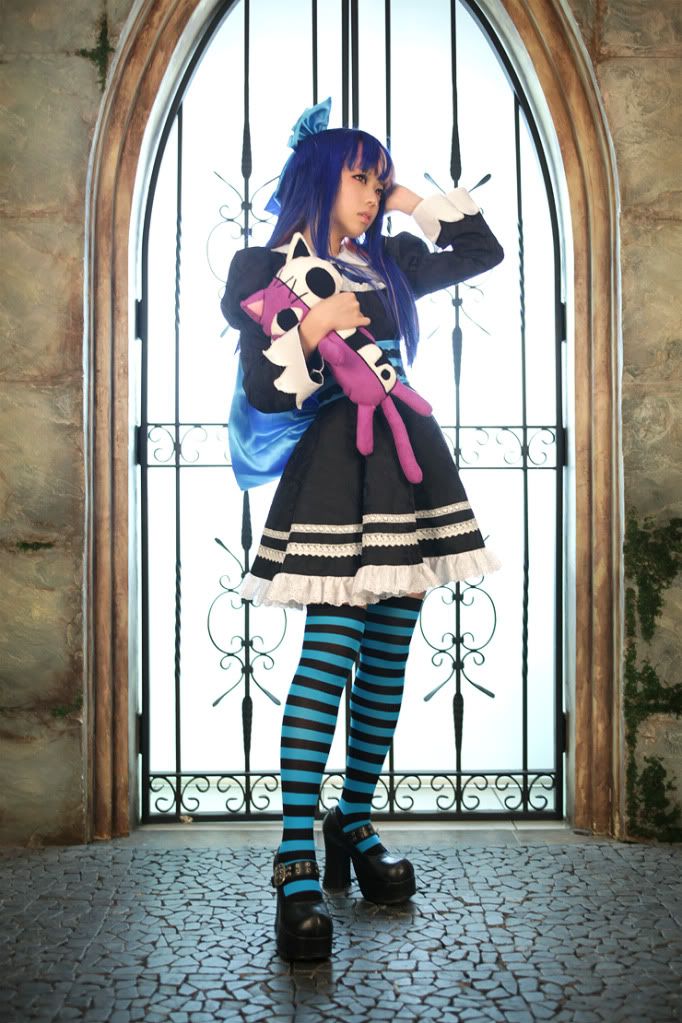 And yes Maids are welcome too...