Moderator: Board Staff
In "Detroit Metal City" Chapter 60 the antagonist plays on the drum arcade the theme of Evangelion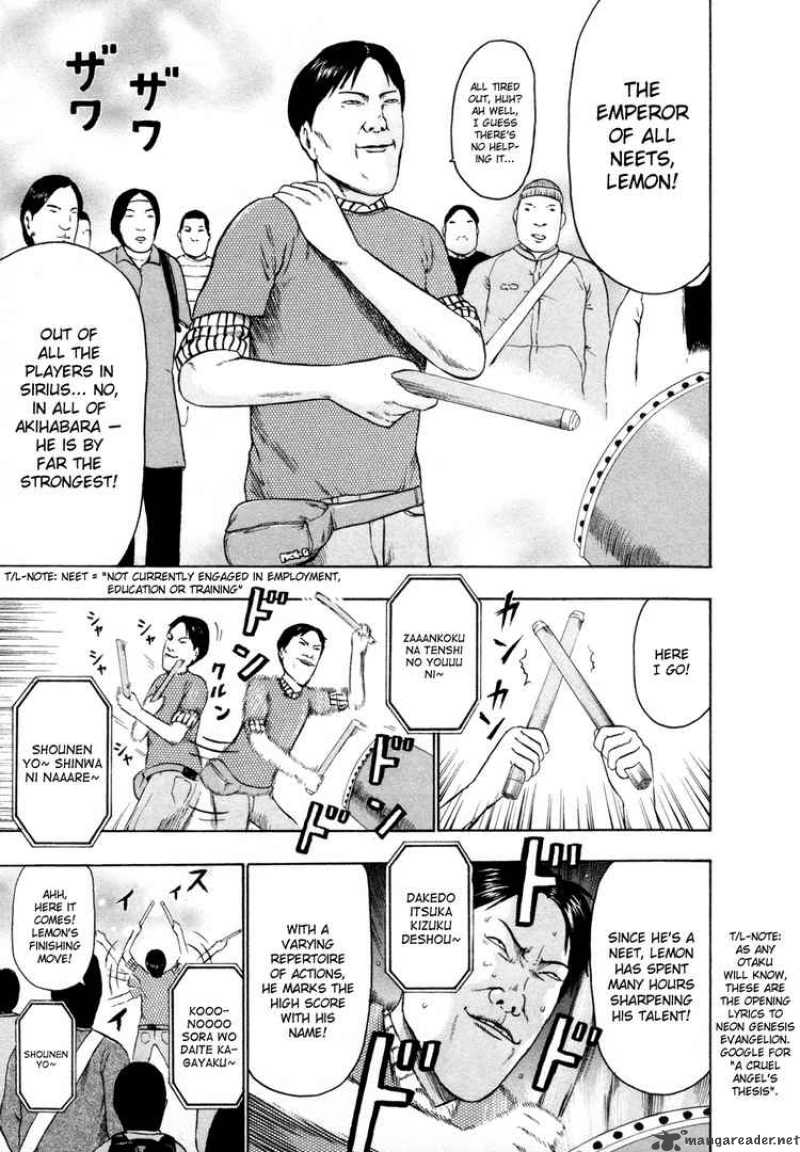 ---
Gaghiel


Posts: 359
Joined: Jul 18, 2017
I believe this is the cover of vol. 70 of Gintama. Pretty blatant, I'd say... (Gintoki's on top of Yui-sama)
(sourced from
here
)
---
Seems like MisatoQ will be in in Xenoblade Chronicles 2.
2Q||3.33 _ 神殺しを行う
Decadent Stoned Slacker Socialist
---
Kept you waiting, huh?


Age: 32
Posts: 22635
Joined: Aug 13, 2006
Location: Living in Houston, TX
Gender: Female
Contact:
I haven't watched all the episodes yet, but Adult Swim's
Hot Streets
has an Eva reference in it
~Take care of yourself, I need you~
---
Currently listening to the audiobook for Ready Player One and been waiting for an Eva reference. Be warned that this is a major spoiler towards the end as to who is driving them if you haven't read the book yet.


Go with God, But Fight Like the Devil - Tagline, 1356
Curator of:
Evangelion Virtual Museum
•
Cold Steel
•
MFC
Sanity is no option for a collector. - Tolwyn • I just love eva so much that I figured it's worth investing in. - Paranoid

---
Tunniel

Age: 18
Posts: 159
Joined: Dec 03, 2017
Location: the Land of NERV's third branch
Gender: Male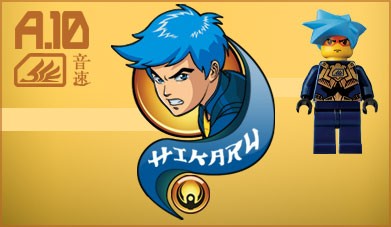 I dont know if this has been posted here before, but that guy is one giant Rei reference. Blue hair, rarely talks, one of the first pilots, sniper rifle as weapon of choice, second mech is blue and a few other things.
that series was also what got me into mecha in the first place, and since the guy was my favorite character probably played a big role in me liking Rei most
Neon Genesis Evangelion: the show that makes you wonder, "is this fanservice, or a subtle hint into the psychology of a character and the nature of their relationships with others? ~ Cybermat47

Why don't you save the Princess next time instead of being such a baby? She would love it and maybe you could get a sweet kiss. ~ sadly not Mari in Q (Joseki)
---
Lilith

Age: 18
Posts: 141
Joined: Jul 23, 2017
Location: Somewhere within my mind
Gender: Male
Contact:
While playing Sonic Lost World last night, I noticed that there's an End of Evangelion reference in Desert Ruins 4. During the last phase of the battle with Zomom, the enormous green and orange face mecha made of cubes (which itself could be a Gurren Lagann reference) is lying on the ground, partially buried in the sand, far in the background, with a portion of the left half of it's face missing, and Zomom using the cubes that broke off as walls to trap Sonic and fight him.

Now that I think about it, Sonic Adventure has both Robotnik attempting to enslave and control an evolved, giant form of an ancient creature in the form of Chaos, AND an organically-powered machine becoming self-aware and freeing itself from it's mechanical body in the form of E-102 y.

Shadow the Hedgehog has an ancient, hostile alien species visit the Earth and reveal that they once inhabited it, and intend to destroy it.

Unrelated to Sonic, but just as childish and a guilty pleasure, Sponge out of Water's first act is VERY similar to Evangelion Q. Opens with a massive fight scene, unexplained force causes shit to go south, main character blamed for screwing up the world and subsequently hated by his previous friends, main character runs away and teams up with an enemy and they bond while on a high place at night, looking up at the stars.
https://youtu.be/bicPHRcaDEc
---
Embryo

Age: 27
Posts: 17
Joined: Mar 07, 2018
Gender: Male
There's one thing I noticed in Gravity Falls Weirdmeggedon part 1, when Standford fires his Quantuam Destabilizer at Bill he misses and hits his head, bill turns back and without much of warning quickly fires a laser to Standfords surprise, similar to how in 1.0 how Shinji fires at Ramiel intending him to have died, only for him to charge up for his next hit, bill fires a blue laser that hits the building with the way it looks being similar to Ramiel's death, laser passing through the building, with the explosion being delayed and being bigger the farther away it was from the object, doubt its a refernce, but there is that whole meme with it showing 4 images from 2.0 and Weirdmeggedon with the scenes playing out nearly exactly the same, so it could have just been an inspiration, but I thought it was cool to point out
Rei is the most beautiful cupcake in all of anime, I wish I could unwrap her and eat her, indulging in her perfect white cream
---
---
Return to "Everything Else Evangelion"
Who is online
Users browsing this forum: hui43210 and 1 guest