During WWI, the US and british navy was experimenting with something called "dazzling camoflague". It consisted of irregular patterns of mostly stripes, usually dominated by black and white with a few other colors thrown in the mix.
a few examples SPOILER:
Show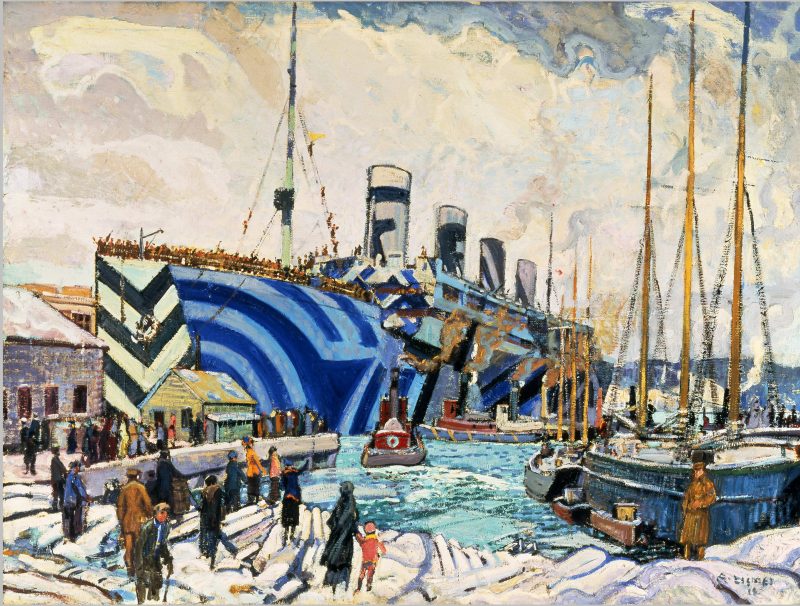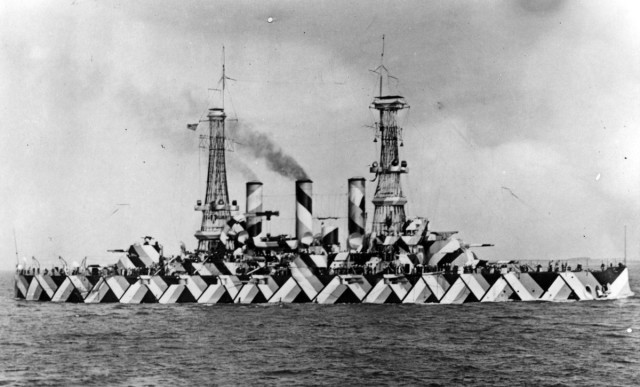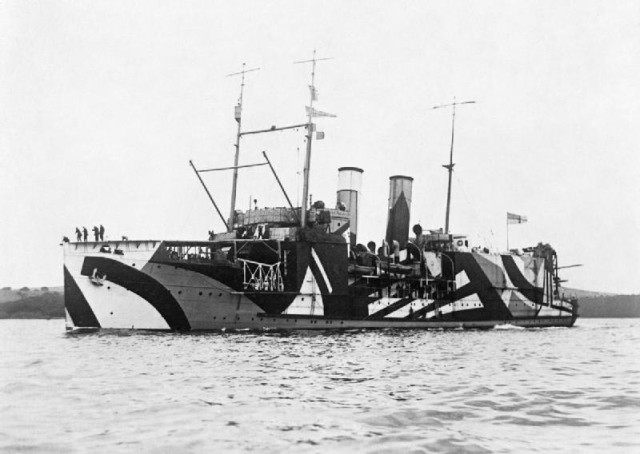 Unlike traditional camouflague, the purpose was not to disguise the ship, but rather to make it harder to identify the ship type and to throw off the aim of the vessels attacking it and increasing the chance of the ships artillery being missed by the incoming fire.
Sounds familiar? It should, because this is exactly what happens with Leliel, although in a different way: The black and white shadow tricks NERV and the pilots into thinking that it is the body (making it harder to identify the target), and thus attrackts all the fire, while the actual body is left unnoticed until it is too late (throwing off the aim and leaving the means of attacking undamaged)
Still not convinced? Then take a look at this camo pattern of the HMS Argus: