Moderator: Board Staff
Anyone has pics of those Jet Alone figures?
I feel... Crafty
---
SEELE-01 wrote:Anyone has pics of those Jet Alone figures?

I feel... Crafty
Here you go
EDIT: fixed the pictures
Neon Genesis Evangelion: the show that makes you wonder, "is this fanservice, or a subtle hint into the psychology of a character and the nature of their relationships with others? ~ Cybermat47

Why don't you save the Princess next time instead of being such a baby? She would love it and maybe you could get a sweet kiss. ~ sadly not Mari in Q (Joseki)
---
Embryo

Posts: 1
Joined: Jan 15, 2018
Gender: Male
Newbie here. Looking for some advice on EVA "influenced" figures. Essentially I collect a lot of models, kits and the like, especially Transformers. Also a fan of Evangelion from the original show back in the 90's. I purchased a bunch of the Bandai LMHG kits, they were okay, a bit simplistic but decent enough. But what I've decided to add to my overall collection is a group of alternate takes on EVA Unit 01.
ie:
not
different Evangelion models from Bandai, Revoltech, Kotobukiya etc, instead random non-EVA figures influenced by or in the Unit 01 deco.
As an example, I currently have:
A Transformers MP-10 (Masterpiece Optimus Prime) that has been painted up in the Unit 01 deco - sold as part of a Transformers/Evangelion cross-over thing from a few years ago.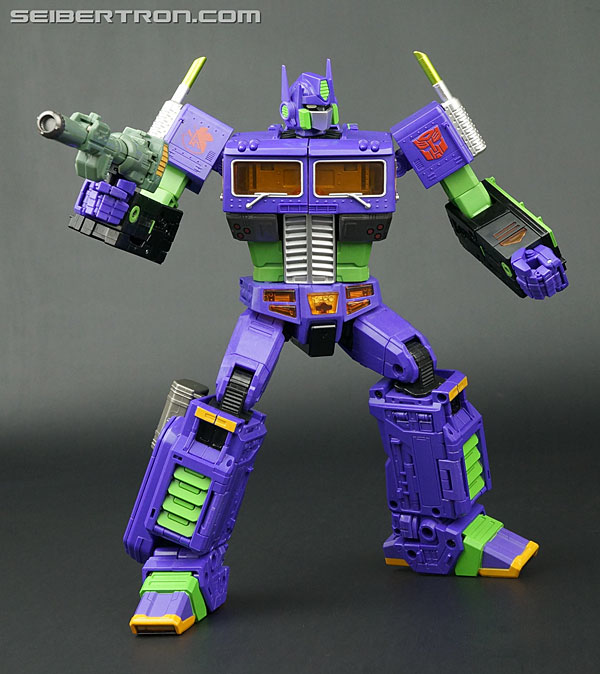 A third party (ie: unofficial) Transforming figure from company Perfect Effect of Lio Convoy (a Transformer from one of the Japanese continuities) again painted up in the Eva Unit 01 deco
An SD Unit 01 model from SunToys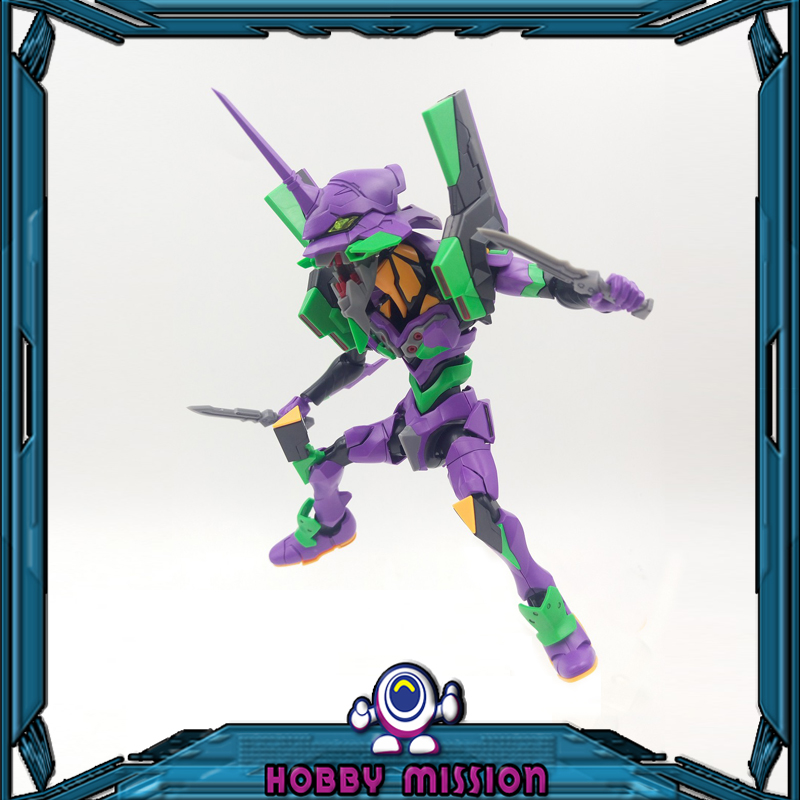 A Mechatro WeGo Evangelion Unit 01
Also considering the NERV-Engineered Anti-G-Weapon - though I would probably paint it up in the Unit 01 deco
and possibly picking up an Eva 01 F Type kit and repainting in the more standard Unit 01 deco.
I really like the Toho Godzilla v Evangelion statue but $400 is a bit much
What other recommendations do people have for models, statues, action figures etc that are in the Unit 01 deco but not actually a standard Evangelion Unit?
---
Starganderfish wrote: <pictures>
Great images mate, but please put a spoiler tag around them next time, otherwise its really annoying to get to the bottom of the page
Neon Genesis Evangelion: the show that makes you wonder, "is this fanservice, or a subtle hint into the psychology of a character and the nature of their relationships with others? ~ Cybermat47

Why don't you save the Princess next time instead of being such a baby? She would love it and maybe you could get a sweet kiss. ~ sadly not Mari in Q (Joseki)
---
---
Return to "Everything Else Evangelion"
Who is online
Users browsing this forum: No registered users and 3 guests