Moderators: New Moderators, Board Staff
Shamshel


Age: 18
Posts: 264
Joined: Jun 20, 2017
Location: NSW, Australia
Gender: Male
Here I am, having finally slept for more than six hours
---
Administrator


Age: 60
Posts: 19796
Joined: Nov 23, 2004
Location: This sceptered isle.
Gender: Male
Contact:
This is 6 years ago. I've stopped trying to hide the grey these days.
Mr. Tines wrote:Me on my summer holiday

http://www.youtube.com/watch?v=xly9zrGNnQY#t=214s
---
A Lilin in Wonderland


Age: 71
Posts: 9359
Joined: Nov 18, 2012
Location: Oxford, UK
Contact:
Visiting family in Germany, Christmas 2014 SPOILER:
Show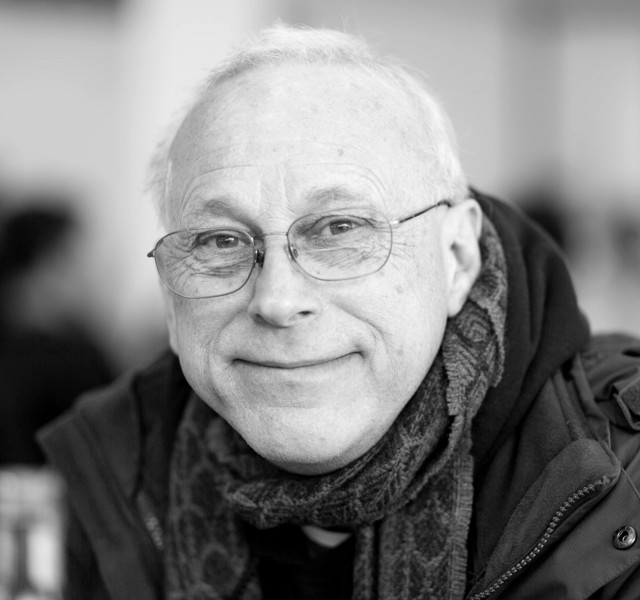 On holiday in Cuba, 2015 SPOILER:
Show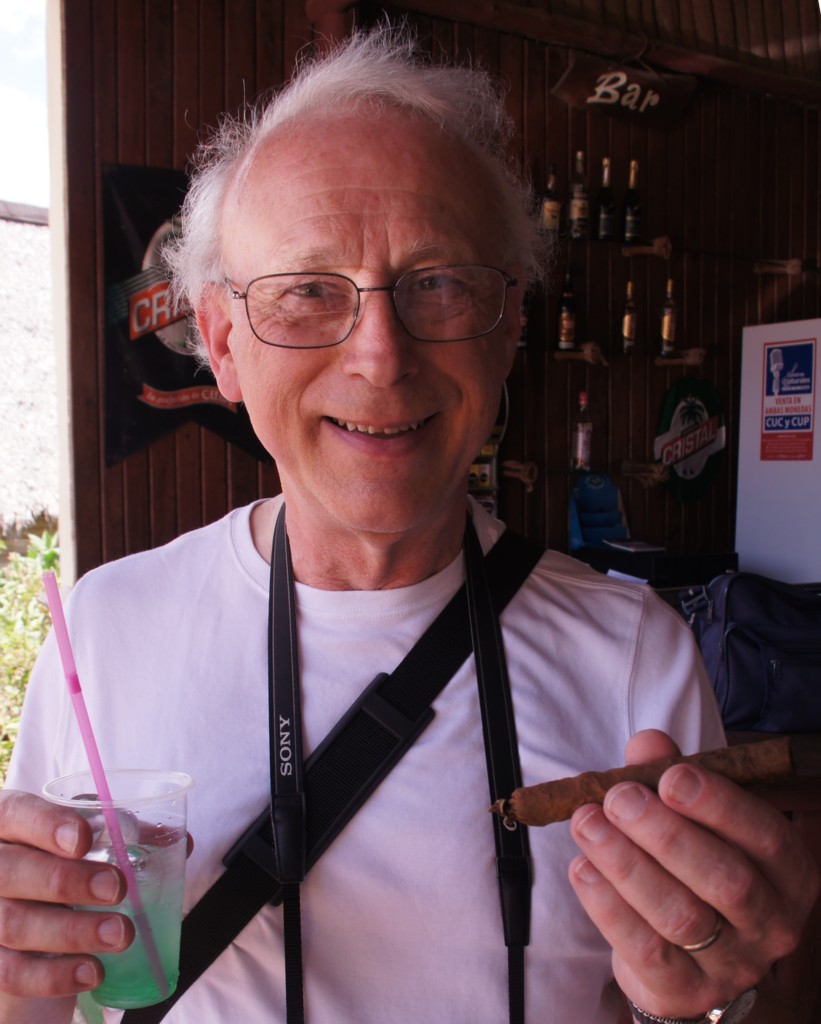 "Being human, having your health; that's what's important."
(from: Magical Shopping Arcade Abenobashi )
"As long as we're all living, and as long as we're all having fun, that should do it, right?"
(from: The Eccentric Family )
Avatar: Kaworu starts to prepare Shinji for dual-piloting (details); Past avatars.
Afterwards...
my post-
Q
Evangelion fanfic (
discussion
)
---
---
Return to "Completely and Utterly Off-Topic"
Who is online
Users browsing this forum: No registered users and 5 guests