Its the title that speaks for itself, and i'll start us off.
BTW, I posted this as an incentive to get people out and looking for good stuff instead of e-baying it. If the mods don't like, plz just merge this. But keep in mind, this also helps local businesses which most comic shops are.
Anyway down to business.
I found these at legends in Towson. Nice secondhand place that caters to the hardcore americom nerd, but they sometimes have some gems of Japanese merchandise.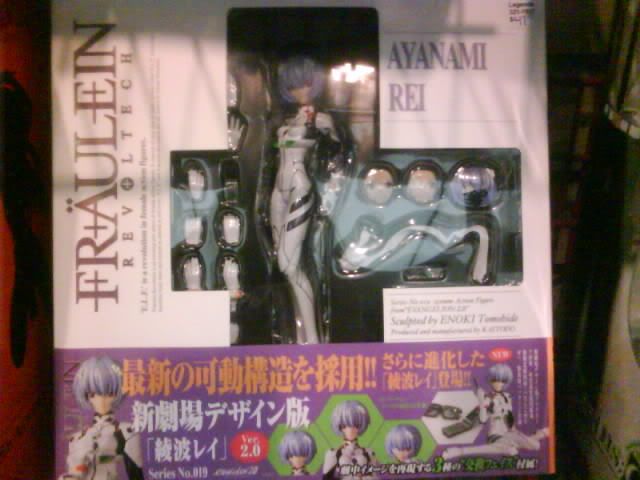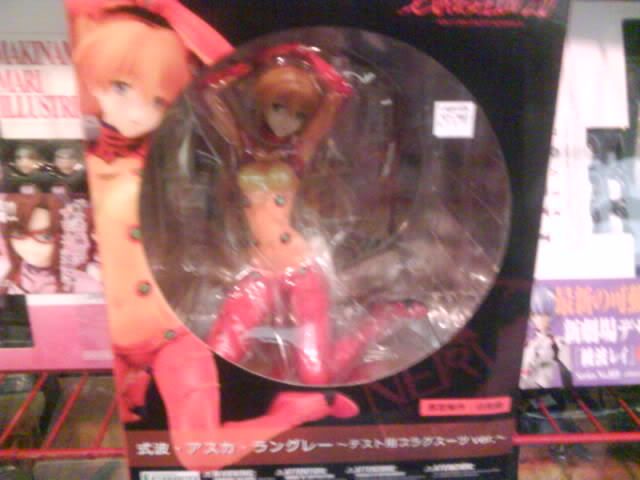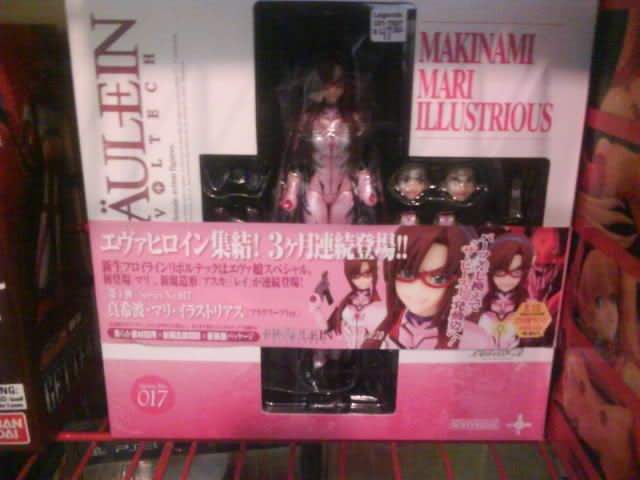 @Killerbee should he see this:
You may want to get a trusted individual in baltimore, say a family member, to grab that above item for you.
Apparently they had a Shinji, but someone nabbed it. That made me a sad panda for a quarter hour.
Then I saw these on a back shelf.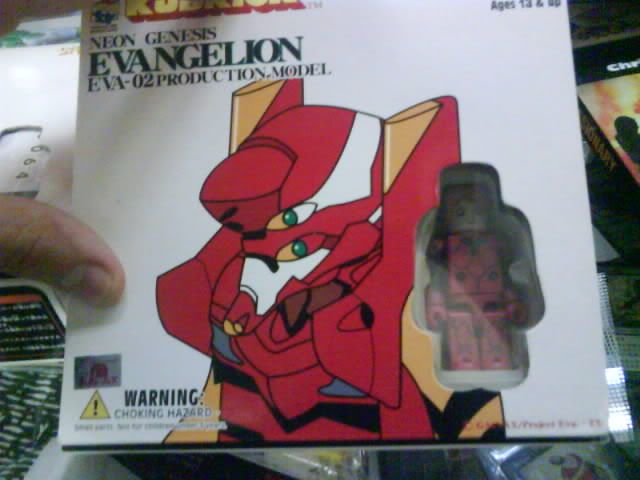 The Unit-00 was in questionable condition, but the Unit-02 was flawless, and it came with not only Asuka but, drum roll please *insert drum roll*, Israfel!
Nice hauls for me if I hadn't been broke. But they can be nice hauls for a Baltimore area evageek who has the money.
So just post eva stuff you have found in hobby stores. Don't forget to post a name and location.