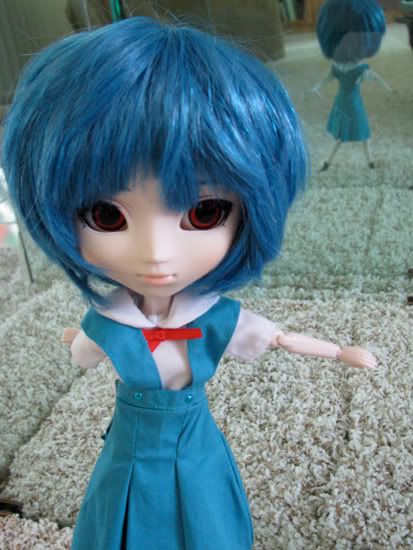 Introducing Rei Ayanami:
Rei is very quiet and keeps to herself. She is fourteen and was the first chosen child to pilot the Evas. She is very dedicated to her work and devoted to Commander Ikari, head of NERV.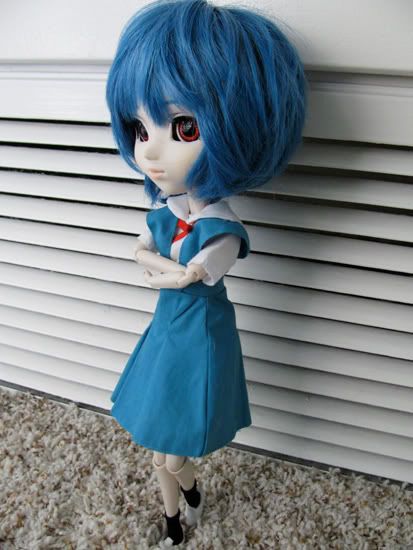 Rei often finds herself contemplating her own personal feelings and her existence. She knows she is not like the other students.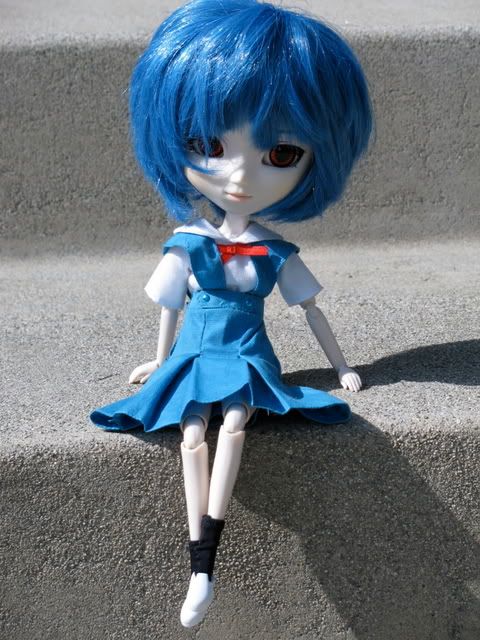 Her classmates often wonder why she is always by herself and doesn't have any friends. She is often absent from school when she has to report to NERV to pilot an Eva. Rei has survived many injuries.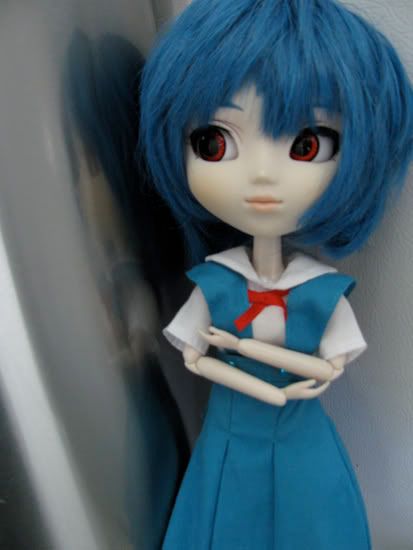 Rei may have difficulty communicating with others, but she does understand herself and her purpose on Earth.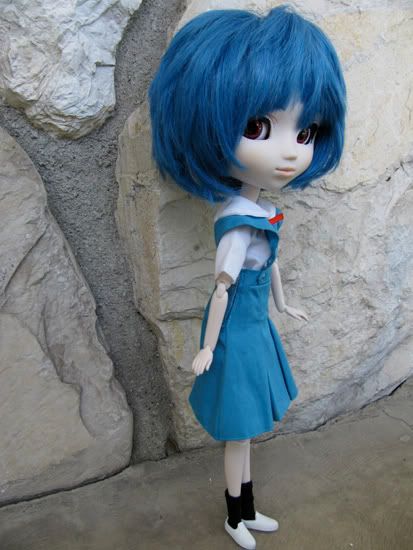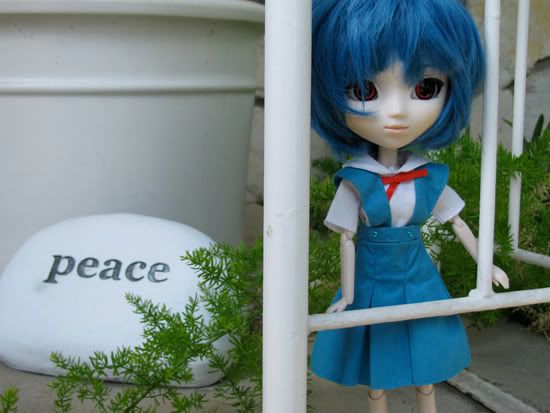 Introducing Asuka Langley Soryu:
Asuka is the second child chosen to pilot an Eva. She is of German and Japanese descent. Asuka is very self-disciplined with a hot temper to match her red hair.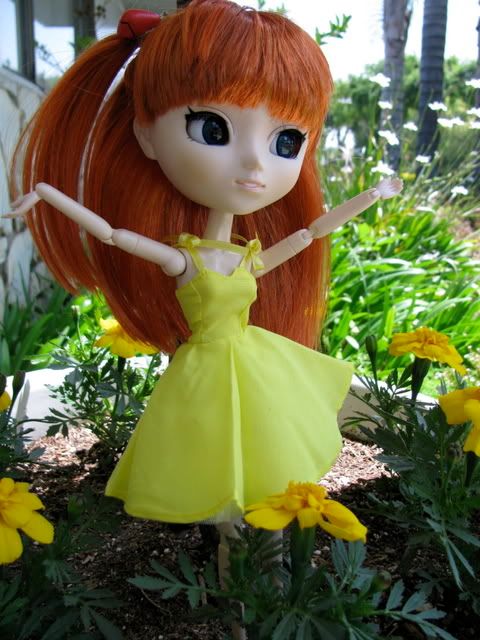 When Asuka first arrives in Japan she is bubbley and excited to make friends with everyone.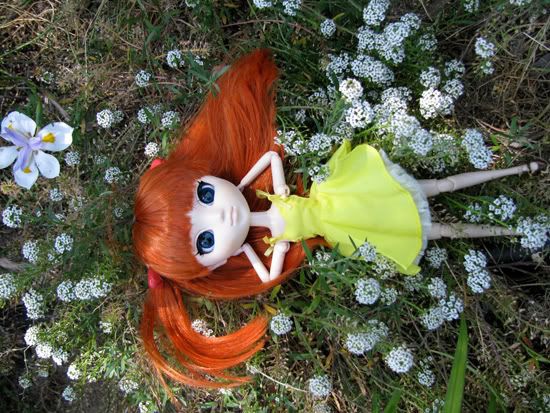 Asuka daydreams about her much older crush Kaji. She tends to humiliate and bully boys her own age because they can never live up to Kaji's mature charm.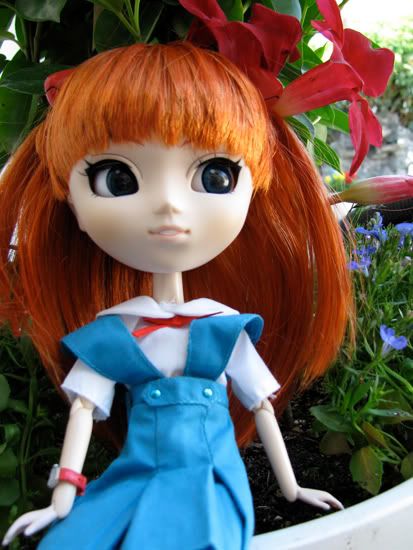 She wants to be the best and most admired. Asuka wants to always be beautiful and loved.
She pilots the Eva, determined to be the best and get the most love and respect from her peers. Asuka seeks the love she has lacked since her childhood when her mother killed herself and her dad neglected her.
Asuka meets Rei and orders "Let's be best friends, okay?"
Rei responds simply with, 'Why?"
Asuka feels threatened by Rei's solitary and cool confidence. She knows Rei has been very successful with her unit O Eva. Asuka quickly takes up bullying Rei and tries in vain to get her to fight back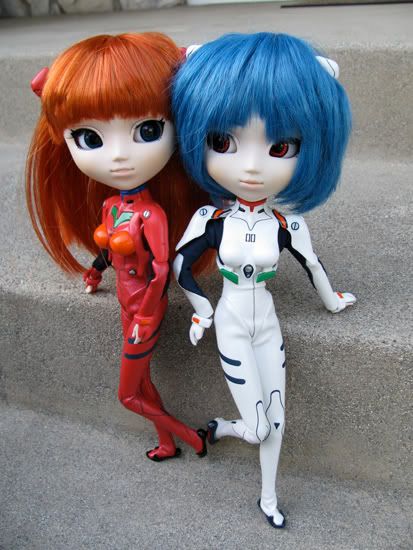 But the girls must often fight side by side in their massive Evas. They must find a way to work together.
Perhaps they could find in each other what they both need in this world.